Your documents just got
better for everyone
neater
more informative
interactive
always up to date
measurable
smarter
Pagedip allows you to create content that's as up-to-date-as-it-gets barbed-wire fence secure forensically measurable and because it's web based... all, in, one, place.
Pagedip is changing ...
Sales Playbooks
A $160B SaaS company uses Pagedip to align sales and marketing using 150+ sales playbooks as interactive and measurable documents that are always up to date, mobile friendly, and, in the words of the client, "just plain better for everyone". They said, "Pagedip solved the sales plays complexity problem, the update problem, the distribution problem, the searchability problem, the brand continuity problem, the messaging consistency problem, and most importantly, it added measurability where it didn't even exist before."
How engagement improves revenue outcomes, and enablement makes sales teams happy.
Enterprise companies spend billions on sales enablement and automation tools, yet those same tools utilize outdated content formats like PDFs and Slides, and these investments depend on analytics that are no longer adequate. Replacing these tools (that have been used since the early 1990s) with modern, interactive, mobile-first, measurable content is required to engage and understand today's teams.
Because Pagedip collects data about every reader activity, you can focus on genuinely relevant content that provides value to your sales teams at each stage of their process. What's more, you can finally use actual data to understand the health of your funnel. You can analyze and optimize the effectiveness of each content interaction. And you can forecast based on the content effectiveness and velocity of the leads in your revenue funnel.
Marketing & Sales Collateral
A $39B managed cloud services company uses Pagedip to engage prospects in the sales funnel using 30 interactive and measurable documents (formerly PDFs and slides) that tell them exactly what's working and what isn't. The client said that Pagedip "sheds light on the black box in the mid-funnel... where previously we had no clue if our collateral like solution briefs, white papers, business briefs, infographics, case studies, and buyers guides were engaging or effective... the granular reader behavior data we gathered showed us exactly where to make changes to move prospects to the next step in the customer journey."
ESG Reports
A $116B American multinational telecommunications conglomerate uses Pagedip to express its social and environmental justice mission and share its progress with employees, customers, and shareholders. Proprietary software was not usable outside the content creation team and required developer intervention to achieve some functionality. Using Pagedip democratized content creation enabled both access control and wider sharing and feedback. It also added measurability where only views and clicks had been measured.
Pagedip is a
revelation
revolution
You can now create beautifully efficient, powerfully effective and demonstrably measurable documents that just work better - both for you and your customers. Pagedip is a single web-based app that allows your team to create content, share it internally, share it externally, keep it private or make it public.
And, because you can see every user interaction[1] - what's been read and for how long - you can hone your docs with an accuracy only dreamed of before. PDFs can't give that information. Slides neither. And web analytics can only offer limited insights with views & clicks.
Data and analytics are crucial to business strategy, and Pagedip delivers unprecedented insights from your content.
[1]:
You are reading a Bink™ right now and this is just one example of the many popular and powerful functions of Pagedip.
Pagedip has the ability to measure granular details of the reader journey. That means you can understand what resonates with your readers and what doesn't, so you can improve your content and improve outcomes as a result. Knowing what content to prioritize can be a game changer for the effectiveness of your documents.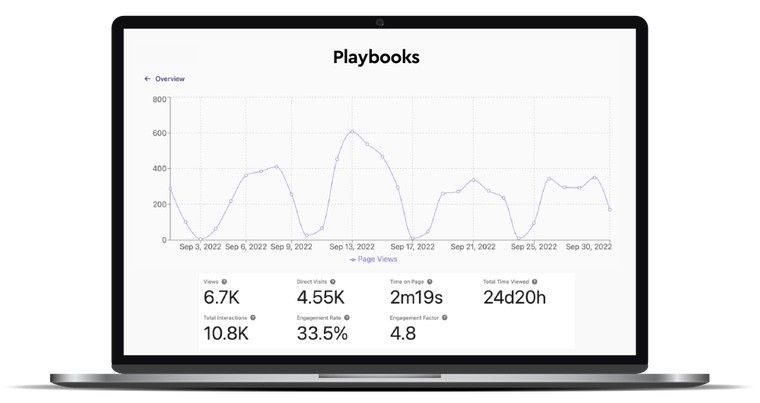 Do more. Know more.
Our in-document analytics means you'll understand exactly which bits of content your readers find interesting (as well as which bits they don't), and you can easily adjust and improve accordingly.
SUPERCHARGE YOUR DOCUMENTS TO BE 100% VERSIONLESS
Imagine not having to think about if you have the most up-to-date version. With Pagedip, it always is.
LOCK DOWN YOUR DOCS
Don't give a second thought about your documents getting into the wrong hands. With Pagedip, you're in total control of access.
AMAZING INSIGHTS YOU CAN COUNT ON
From page views to clicks and more. See how your content is performing quickly, easily and in real-time.
ANY SCREEN AT ANY TIME
Pagedip is entirely responsive, so no matter the device, your document will be at its brightest, however it's viewed.
What our customers are saying...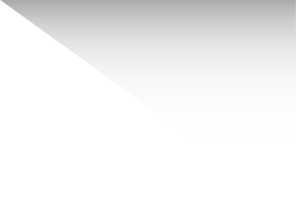 "Now we know which content works and which doesn't."
Director of Product Marketing
Fortune 100 Company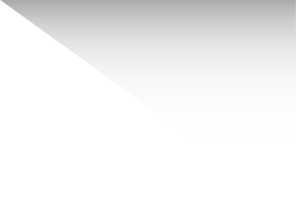 "Pagedip's analytics made our sales documents smarter so we close deals faster."
VP of Sales
Fortune 100 Company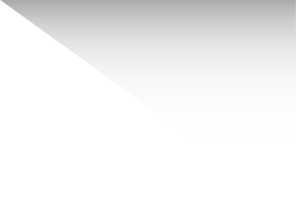 "Pagedip settled the content performance argument with data."
VP of Product Marketing
Fortune 100 Company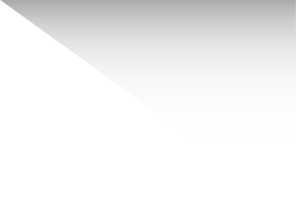 "The beauty of Pagedip is that it affords our clients the opportunity to consolidate their complex content from multiple sources into an easily accessible DIGITAL format."
Executive Retired
US Veterans Administration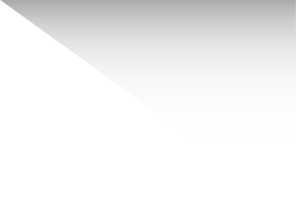 "Pagedip's ability to tell an exciting story, keep our customers engaged and on the page, and know exactly what is resonating hits all of our major needs."
VP Corporate Marketing
Spectra Logic