Pagedip solves the
messaging consistency problem
update problem
distribution problem
searchability problem
brand continuity problem
complexity problem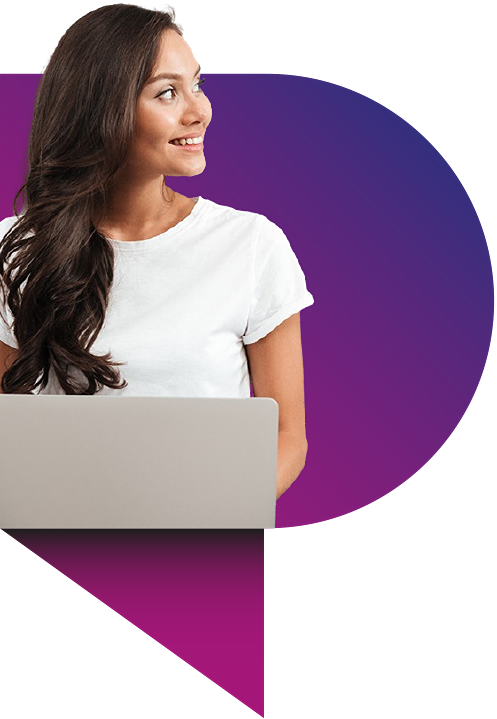 Always up-to-date.
Always measurable.
Always secure.
Transform your content with Pagedip.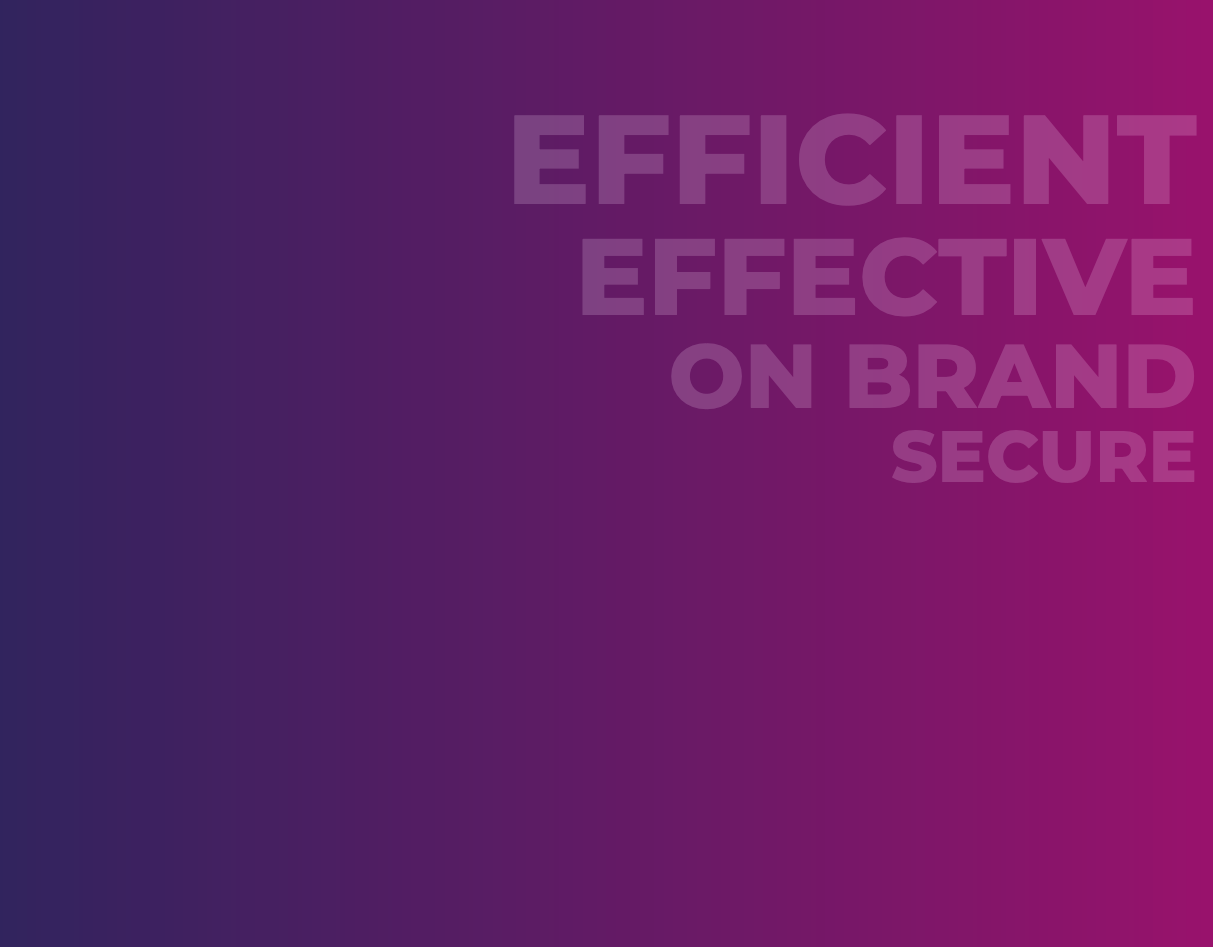 At Pagedip, we set out to prove that documents can be so much more than just documents - they can be a whole new way of working.
Have a look at the difference it made to these businesses...
How a Fortune 100 company reduced its content creation from months to days and increased productivity by 33% with Pagedip.
This is the story of a global Fortune 100 company. This company has 20,000 frontline employees who all need to be kept up-to-date on new products and features. The company provides over 80 unique services (each with multiple configurations) and, of course, has an accelerated plan to release even more.
The tech and communications teams were struggling. They were trying to ensure the staff always had the latest information, but it was constantly being changed and updated. These updates were critical for their real-time customer communications.
The problems they were encountering were...
Staff members were wasting hours trying to find the right content, and they weren't 100% sure that it was the most up-to-date version when they eventually found it.

They were getting inundated with ever-changing content, arriving in various formats. For an update to a product or services package, they'd receive text changes, video to add and images to drop in.

Then, because everything wasn't all in one place, finding and retrieving the right information quickly and easily was made especially difficult.

This inevitably caused employee mistakes. There was misinformation about internal products and confusion with service offerings. And ultimately, this began to affect their customers.
They needed a better way to keep their sales and customer support team on the same page.
Luckily, we had the perfect solution.
With Pagedip in its corner, the company can now:
Enjoy a huge reduction in the time it takes to create product communications - from several months to just a few days.

Create a single, web-based document that's always up-to-date and always in the same place.

Amp up the engagement experience by consolidating complex content from multiple sources into one easily accessible digital format.

Make use of the detailed analytics to learn which areas are popular with their readers and which aren't.

Make it easy for employees to access the latest, most up-to-date, high-quality collateral that's bang on-brand.

Ensure employees have everything they need at their fingertips, so whatever a customer asks for is immediately available (which makes for happy employees and happy customers).
Pagedip enables global SaaS sales teams to more effectively and efficiently engage customers, transforming the way teams collaborate to win deals.
Digital technology offers sales and marketing teams a toolkit to engage customers with new and enhanced solutions. Pagedip helped Salesforce's marketing teams enable their large sales teams to more effectively and efficiently engage customers. By simplifying dense content experiences to much more palatable Pagedips and delivering real-time data and insights, they could easily see what tools were moving deals faster and what wasn't working so well. It effectively transformed the way teams collaborate to win deals.
The challenges being faced were...
The company used legacy tools that resulted in a clunky sales rep experience. They weren't built to provide analytics nor designed with interactive engagement in mind, and they simply weren't capable of being data-driven. As a result, the company was missing out on visibility and crucial data insights.

There were multiple teams and multiple industry focuses that required varied sales plays. Teams created their own plays that were not approved, managed or maintained with the rest of the global organization's plays. As a result, there was inconsistency in the messaging and the brand, which was not only confusing but potentially damaging to the business.
"It had to be global. It had to be used across multiple products. It had to work with our existing systems and integrate across the business."
- Head of brand communications
By introducing Pagedip:
Reliance on antiquated filing systems was reduced massively and business users felt empowered. For sales reps, time is money, and when that time is spent looking for valuable selling content, finding the right differentiators or the right customer stories, particularly when schedules are tight, that could mean huge amounts of lost revenue. Pagedip offered them all the information they needed, right at their fingertips.

Because Pagedip offered a single source for product and industry sales plays, Sales reps were also able to be more consistent with their messaging and their use of customer stories.

Staff became much more engaged with materials, which, in turn, directly correlated with improved outcomes.

Sales Reps had the highest level of engagement with enablement content. The platform unlocked data and insights, which was key in helping product-specific teams put their Sales Reps first.

By utilising the real-time data visibility Pagedip provides, the company could see which sales plays were effective or ineffective (which they could adjust accordingly) as well as adeptly react to new insights. Previously, they weren't able to see how their assets were being consumed, only if they were being opened. Beyond views, there was a huge blind spot. Now they can tell precisely which articles are getting read and which videos are being watched.

There was much better collaboration between marketing and sales with measurable KPIs.

The time it took to publish new features and information was cut by 50%. All managers said that once they had their Pagedip template built, they could confidently launch new content and features faster than they had ever done before and measured that time saved in weeks. Extrapolating this across teams revealed internal cost savings of over $1.2 million per year.
The VP of Product Marketing at Salesforce said: "A lot of simple changes ended up being huge cascading requests. Today, Pagedip empowers us to make changes that cascade automatically across many plays as needed and planned. And with its analytics, we went from no measurement to knowing everything about our sales plays."